About This Photography Photoshoot
If you love getting out and about in nature, and want to learn how to capture beautiful environmental portrait photographs then this is the workshop for you!
During this Decay & Beauty workshop, you will learn how to capture exciting, creative environmental portrait images through 'in the field' tutorials with the amazing Lia as the model.
At the same time as learning the technical side of photography, we will talk about the thought process of creating (not just taking) photos. I will offer tips on composition, guide your photographic eye and help you develop a proactive photography mindset, ensuring you can apply your new found skills to any given situation when photographing in the future
Location:
Ampthill, Bedfordshire, UK
Level:
Beginners/Enthusiasts
Group Size:

 
4 p
eople (max)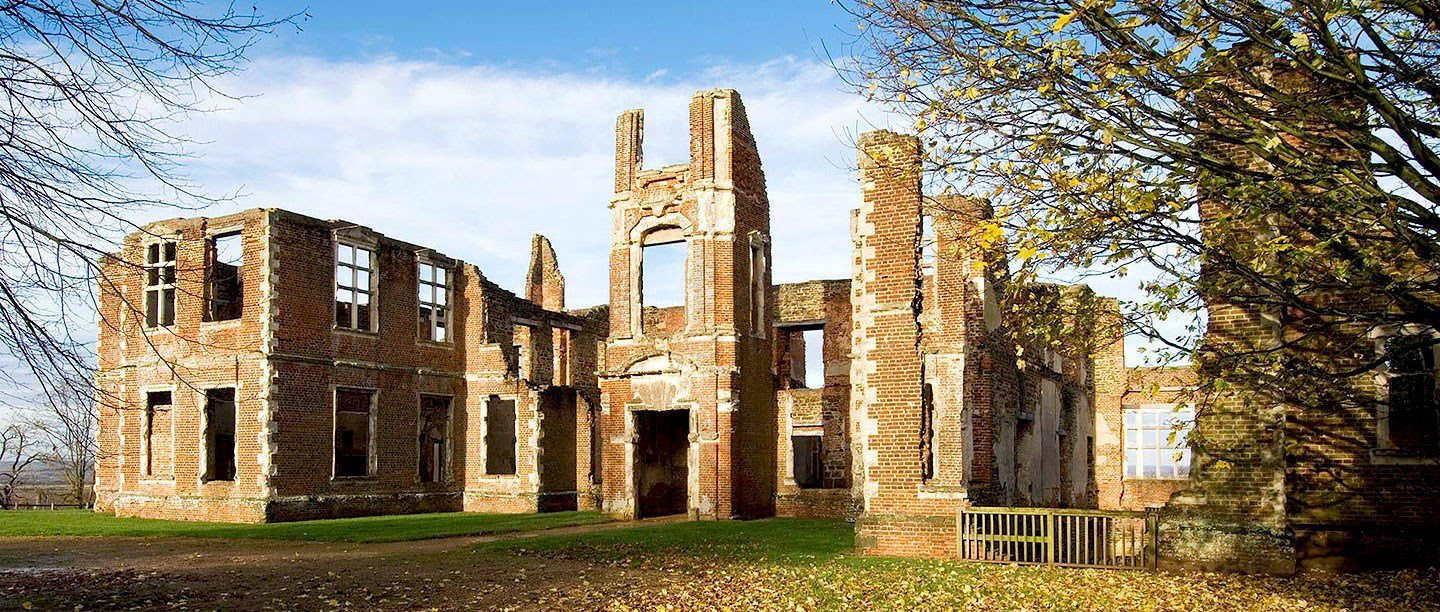 What Equipment You Will Need
Camera:
Essential. Ideally a DSLR or other cameras that can be controlled manually.
Lenses:
Ideally a prime lens. I love 35mm but what every you like most 
Other: 
Wrap up warm if it is a cold morning!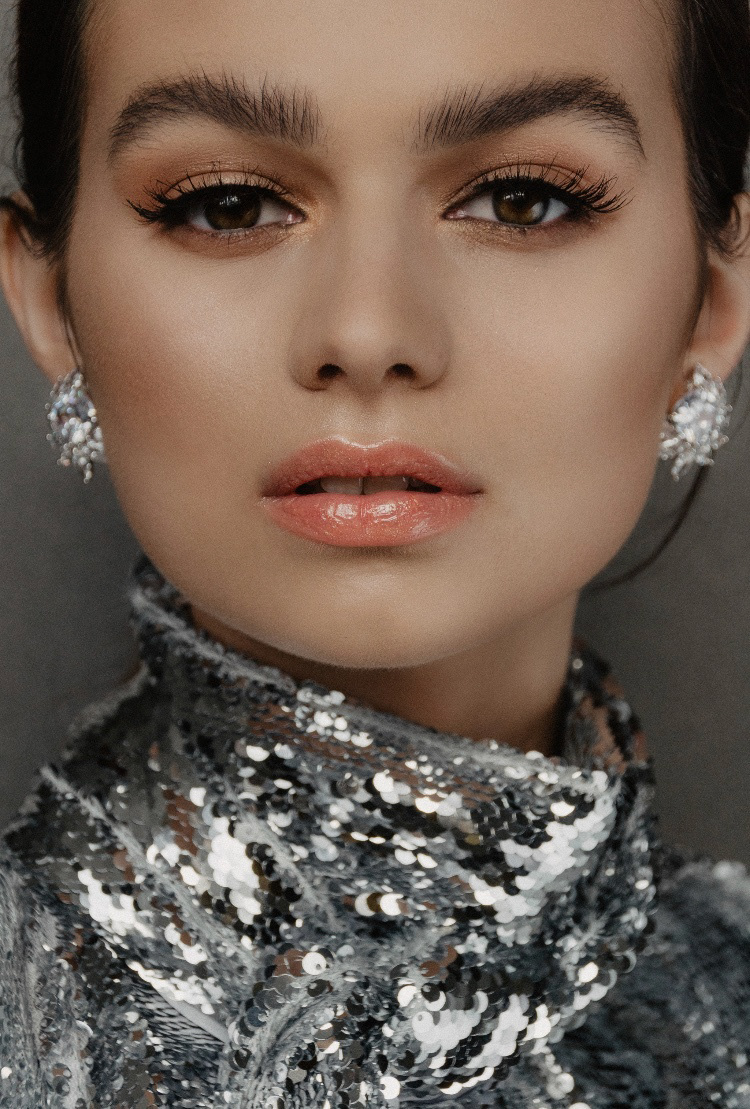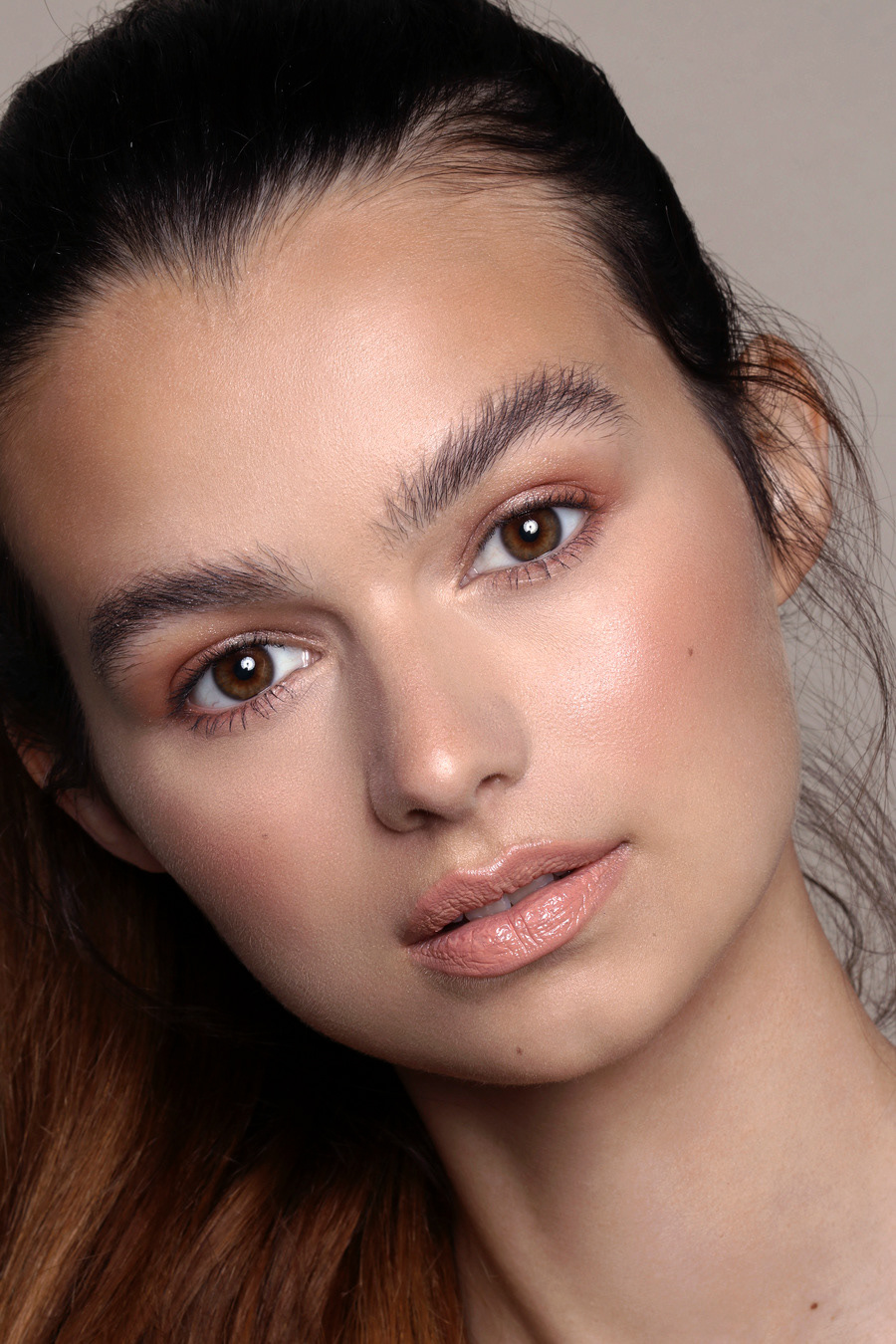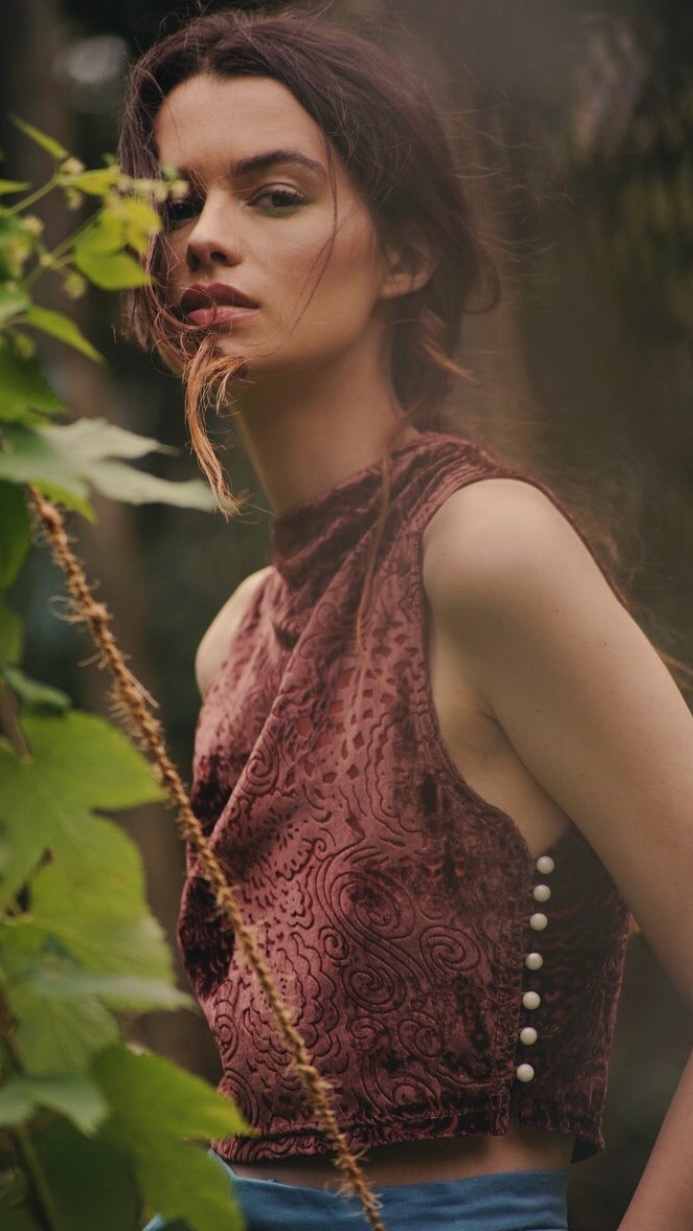 Saturday 14th  August 2021:
If you would like to book, please drop me a message letting me know which time and I will send you the meeting point and payment details. 
Deposit:

£30 (
Deposit secures your space)
Alternatively, if you have any questions at all, I would be very happy to answer them. I look forward to meeting you!