Location:
Hitchin, Hertfordshire, UK
Level:
Enthusiasts/Advanced
Group Size:

 
4 p
eople (max)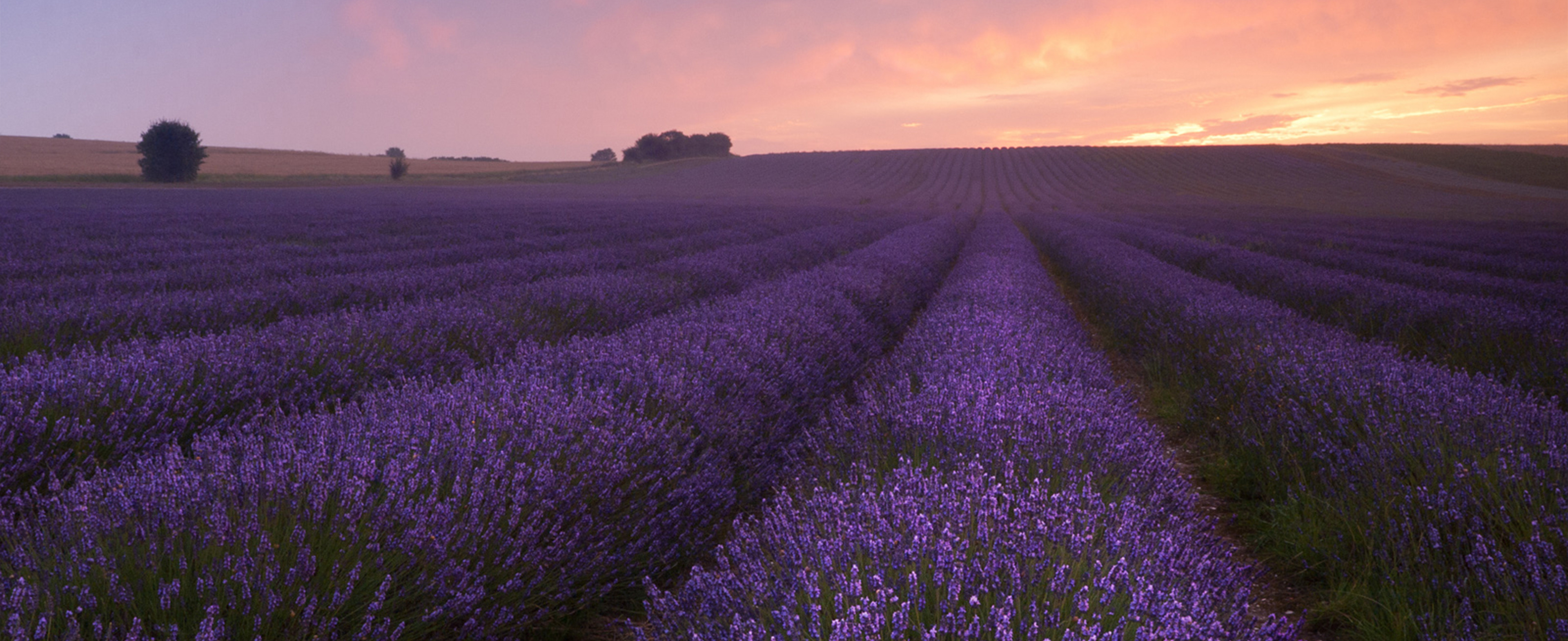 About This Photography Photoshoot
If you love getting out and about in nature, and want to learn how to capture beautiful environmental portrait photographs then this is the workshop for you!
We will first be shooting in the beautiful rolling hills of lavender, They have over 30 acres of lavender here. Perfect to get away from the crowds and take breathtaking photos (without removing people from the
background afterwards in Photoshop). 
They also have a beautiful sunflower field and a wild poppy meadow to take advance of. This location is amazing for creating stunning photos and ensure you have plenty of new content for your portfolio.
We have got three amazing wedding dresses to shoot with plus some great props including, headdresses, flowers, backdrops and more! 
During this wedding & Lavender workshop, you will learn how to capture exciting, creative wedding style portraits images through 'in the field' tutorials with the ama

zing
Saffron
as t

he model.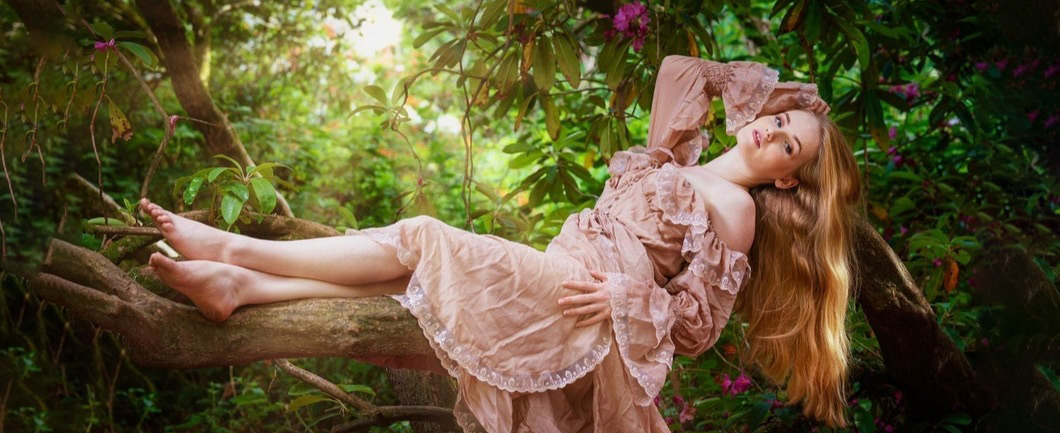 The price of this workshop includes entry tickets to the lavender field and a professional photography licence. This licence allows you to use all photos you take at this workshop professionally. I.E selling your photographs, advertising or using them in your professional portfolio.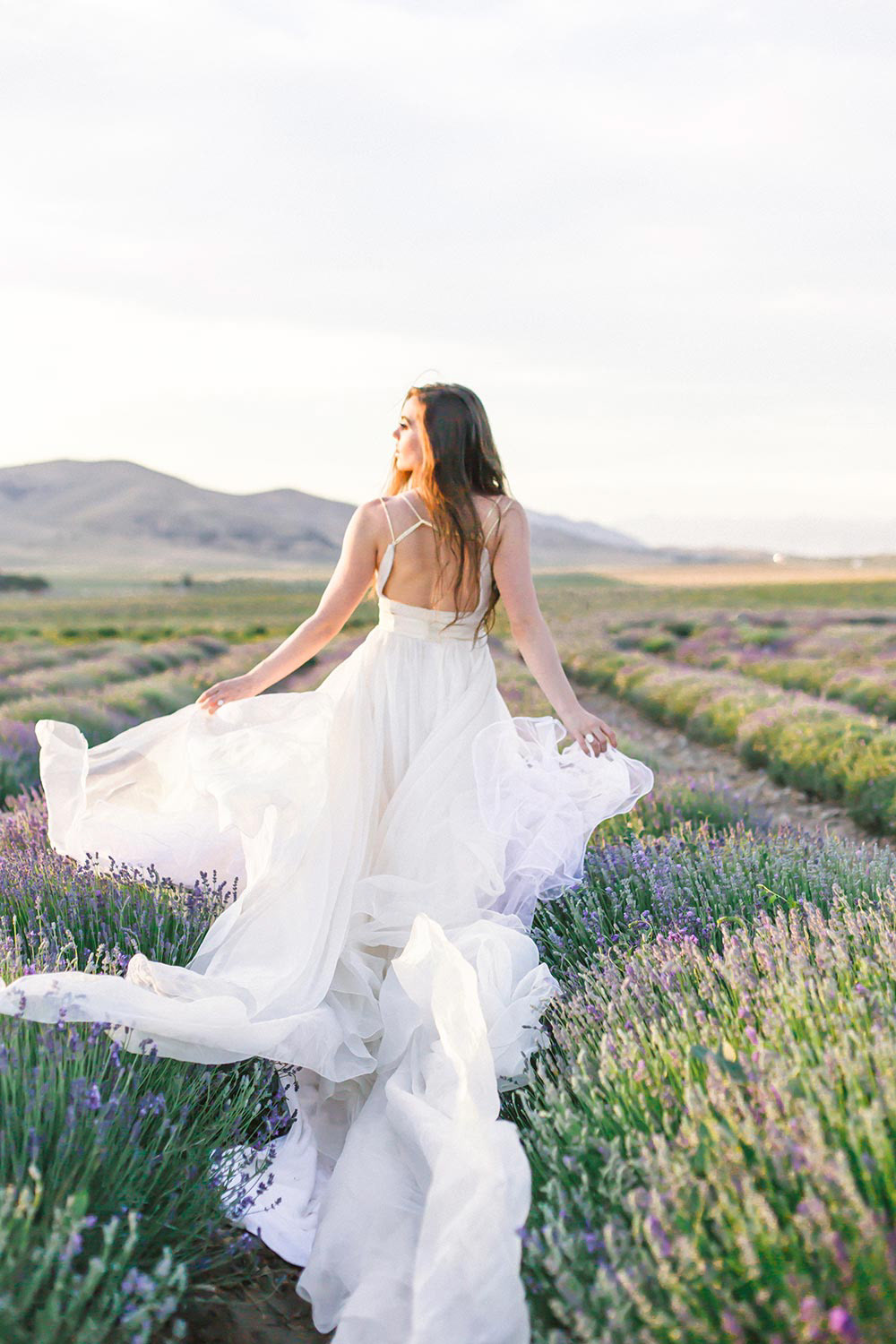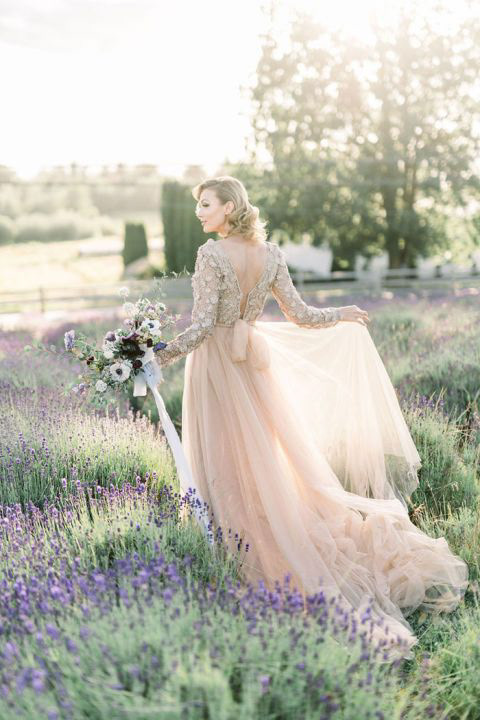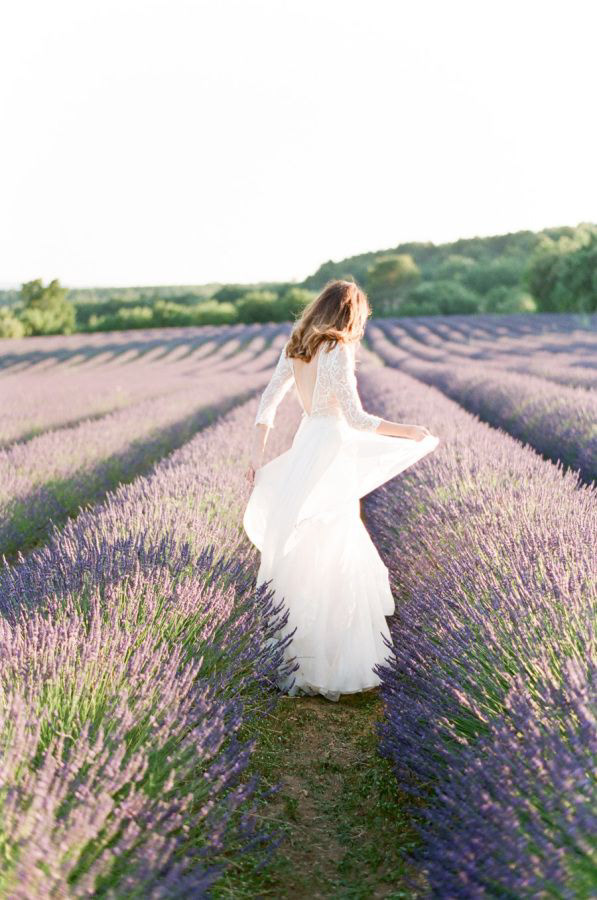 What E
quipmen
t You Will Need
Camera:
Essential. Ideally a DSLR or other cameras that can be controlled manually.
Lenses:
Ideally a prime lens. I love 35mm but what every you like most 
Other: 
Wrap up warm if it is a cold evening!
The Model For This Workshop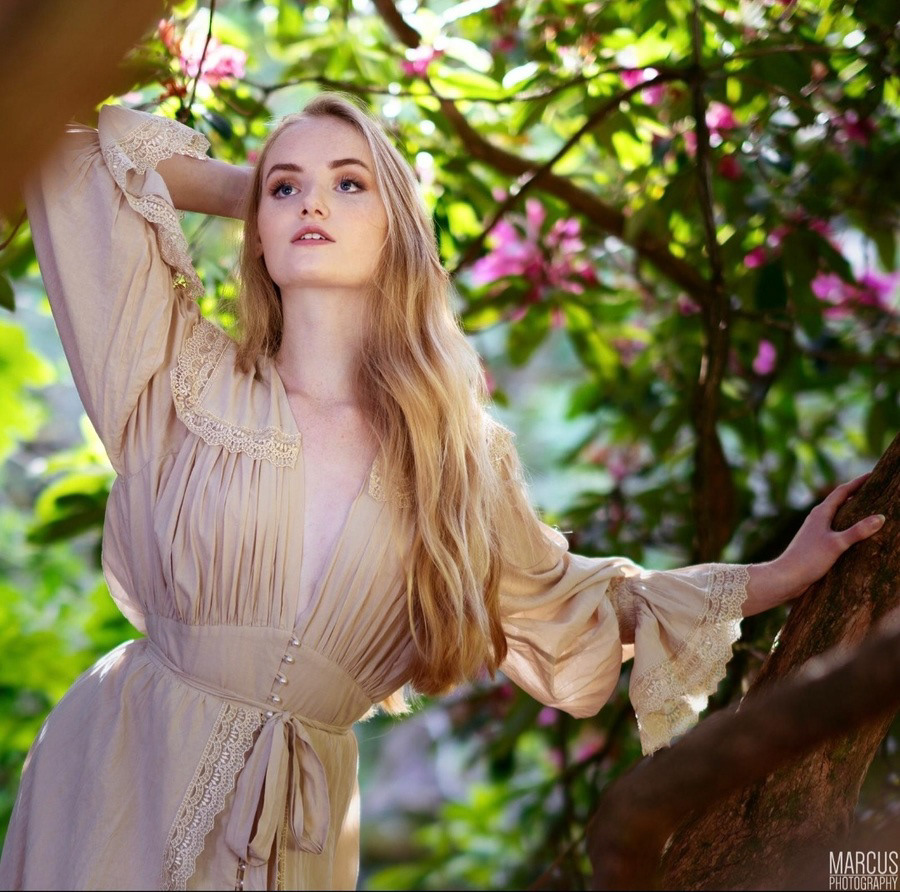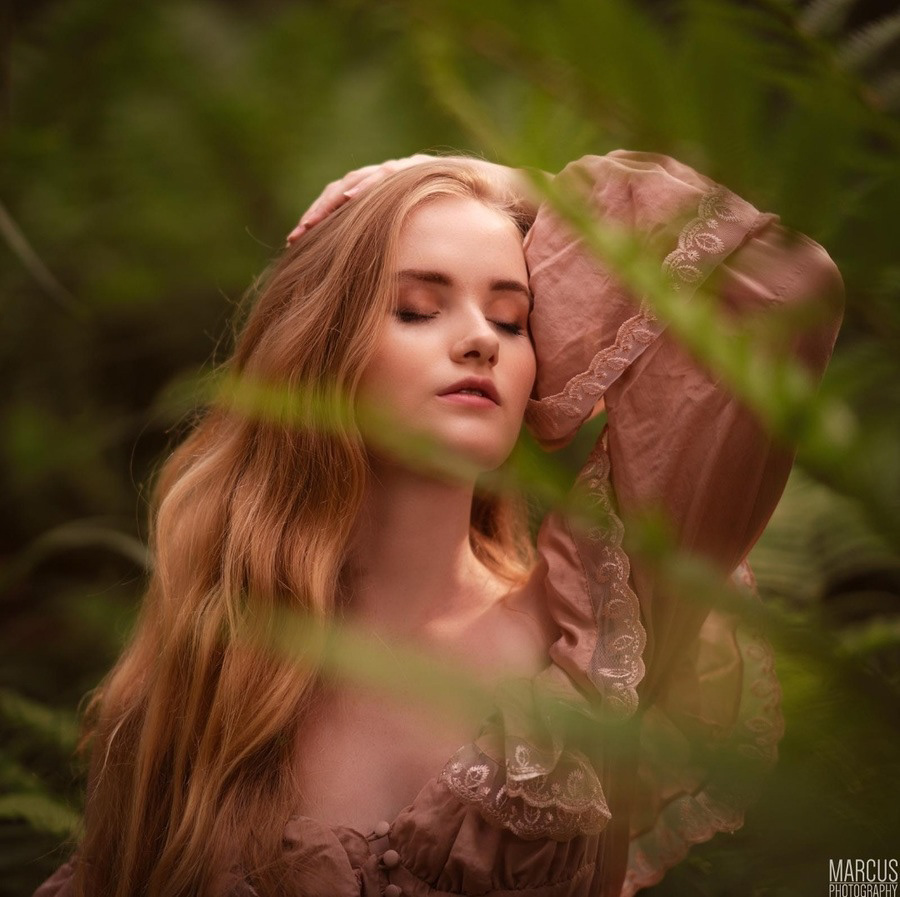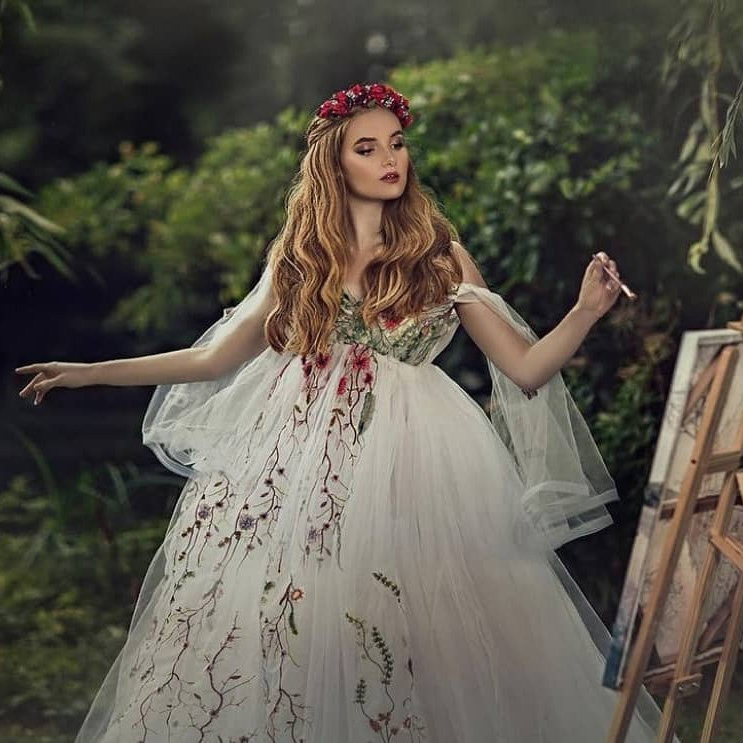 Saturday 21st  August 2021:
If you would like to book, please drop me a message letting me know which time and I will send you the meeting point and payment details. 
Deposit:

£30 (
Deposit secures your space)
Alternatively, if you have any questions at all, I would be very happy to answer them. I look forward to meeting you!